St. Regis Punta Mita Dining
The St. Regis Punta Mita Resort offers an extraordinary selection of restaurants and bars, with ambiance and views as inspiring as the cuisine. Indoors or on an alfresco terrace overlooking the beach and Pacific Ocean beyond, share our passion for culinary experiences that are artistic in every detail.

Each dining outlet is renowned among the top restaurants in Punta Mita. Our resort also offers in-room dining 24/7 so that you can enjoy our exquisite cuisine in the comfort of your own room. Click here to see our in-room dining menu.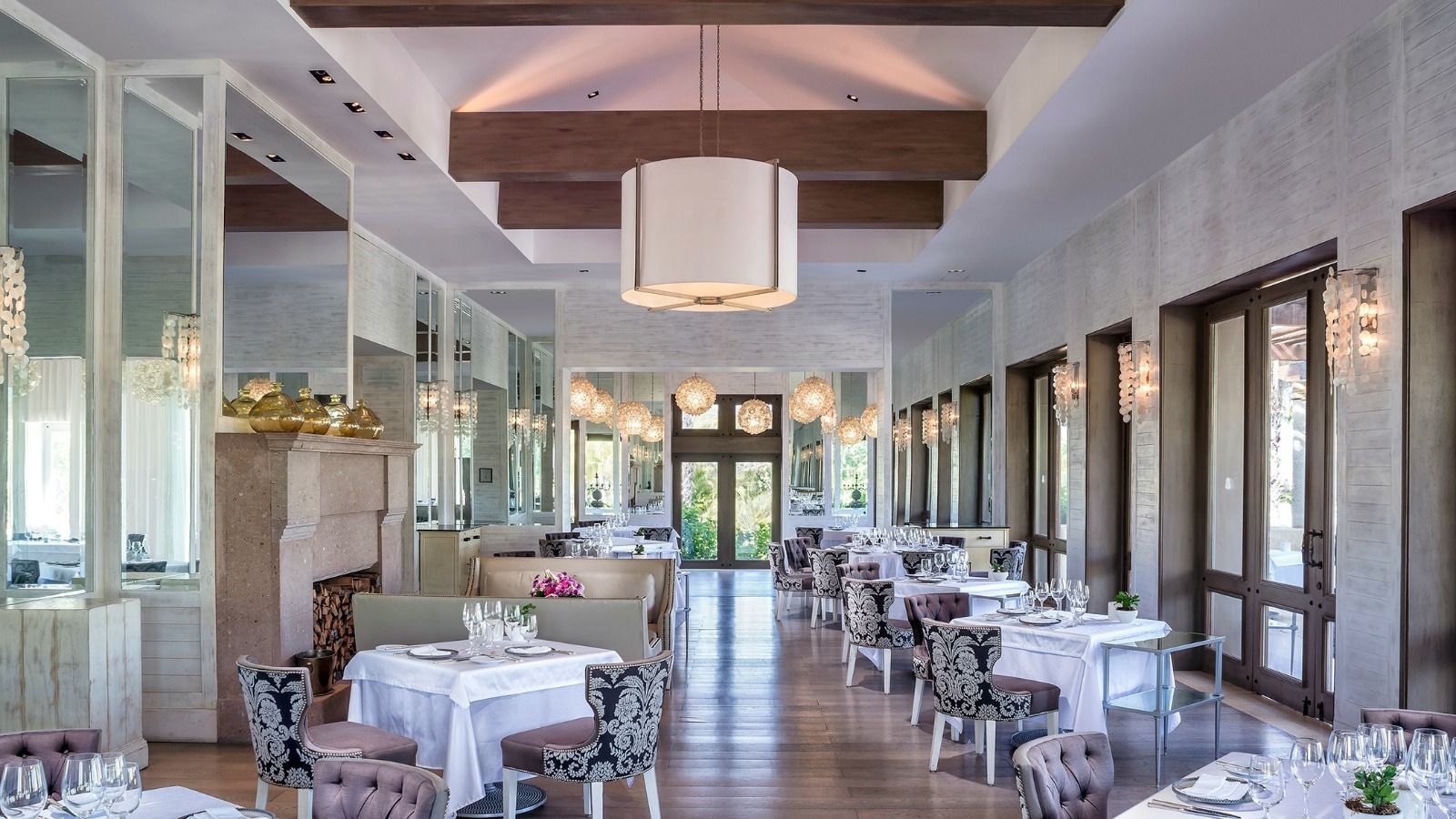 Signature Carolina Restaurant

Setting: Fine dining with indoor and outdoor seating

Hours: 6:00 PM - 11:00 PM, Monday through Sunday; Wednesday CLOSED

Menu
Mita Mary Boat Bar & Bistro
Setting: Beach Outdoor

Hours: Lunch 12:00 PM – 5:00 PM, Dinner seatings at 6:30 PM and 8:30 PM

Menu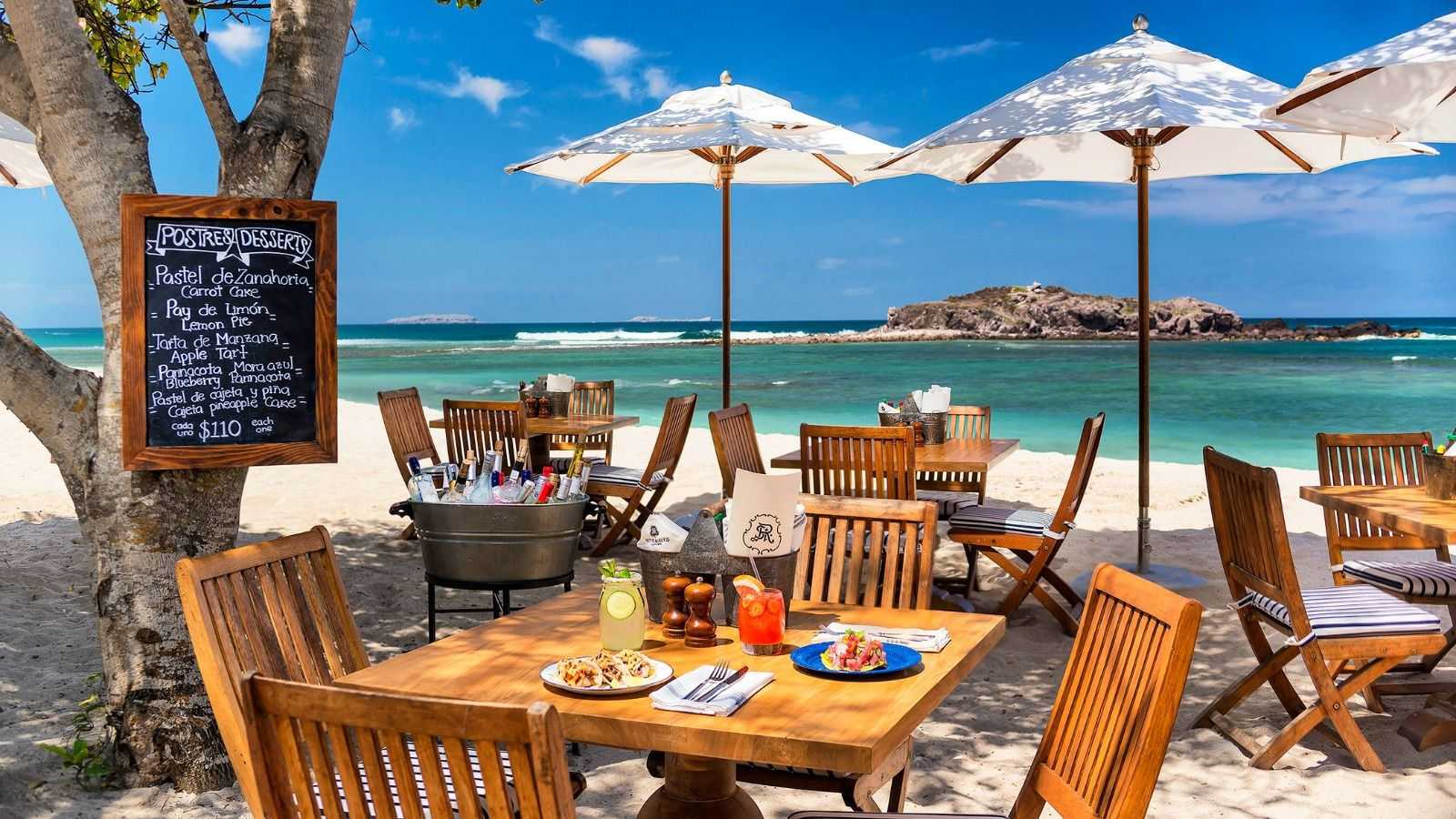 Altamira Cantina Gourmet Bar
Setting: Outdoor Lounge

Hours: 5:00 PM - 11:00 PM, Sunday through Thursday (October - May)

Menu