Welcome
Dear Guest,
Welcome to The St. Regis Punta Mita Resort. The most special time of the year has arrived and with it, the cheerful spirit to celebrate at the best address! Thank you for celebrating with us one more year of magic moments, memories and laughter.
To make this festive season more than exceptional, we have organized a variety of dinners, activities and events for adults and children alike, and would be honored with your presence.

On behalf of all the Team, we wish you and your family an extraordinary stay with us during this special season in Paradise.
Happy Holidays!
James Hughes
General Manager
The St. Regis Punta Mita Resort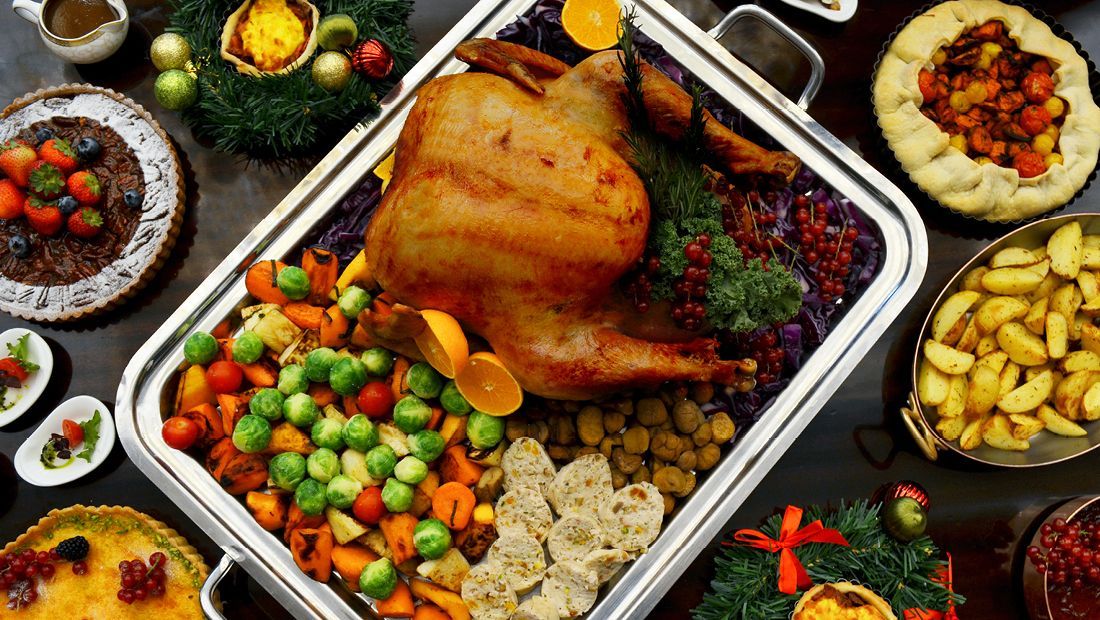 BBQ Family Style Dinner
Every Friday at Las Marietas Beach
6:30 PM. Adults 85 USD + | Children half price
Price in USD excludes 31% Tax and service charge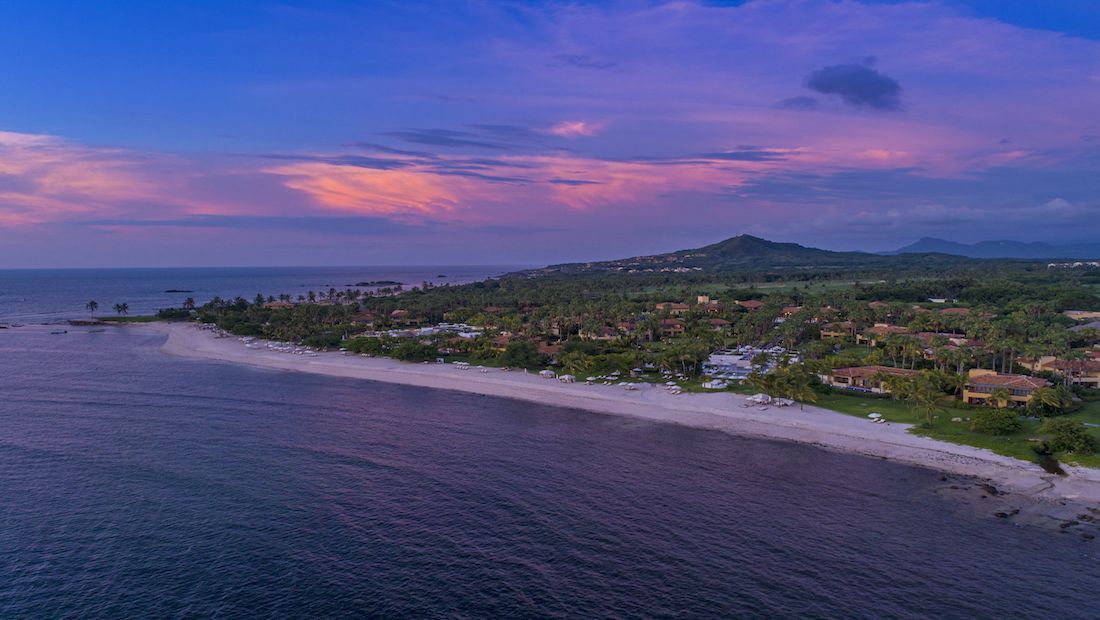 Full Moon Party
Bonfire & 2x1 for all house wines, beers, and cocktails.
December 3th
7:00 PM - 10:00 PM
Marietas Beach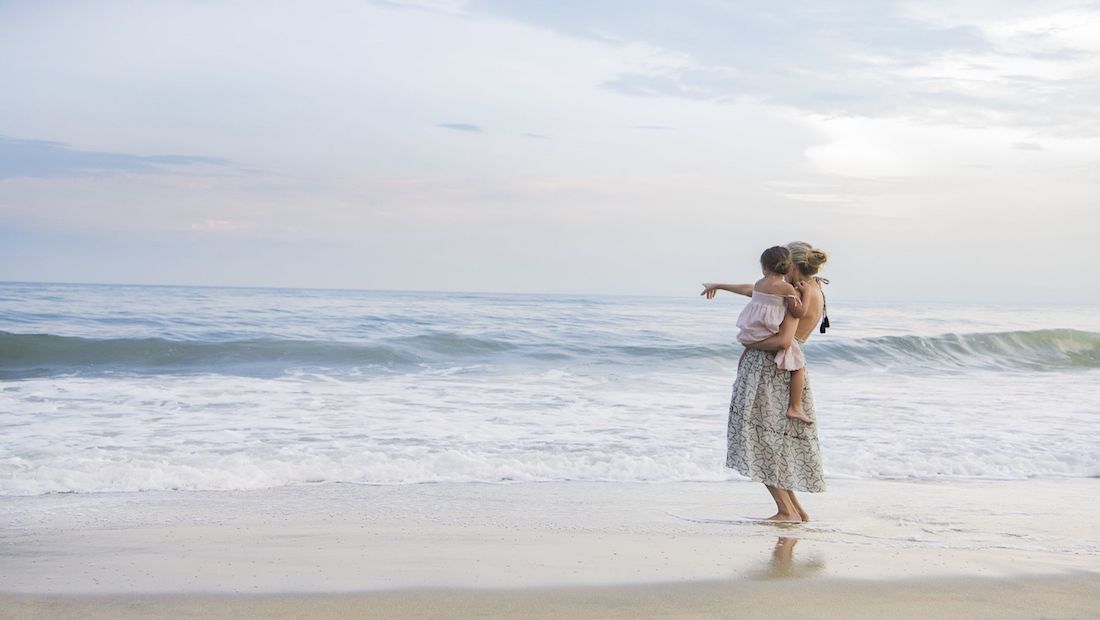 Photo Session
Book your complimentary photo session with our professional photographers from Studio Eminence Photography, and take home the perfect Holiday Card.
Reservaciones:
+52 329 291 5882
+52 322 728 8061
srpm@studioemphotography.com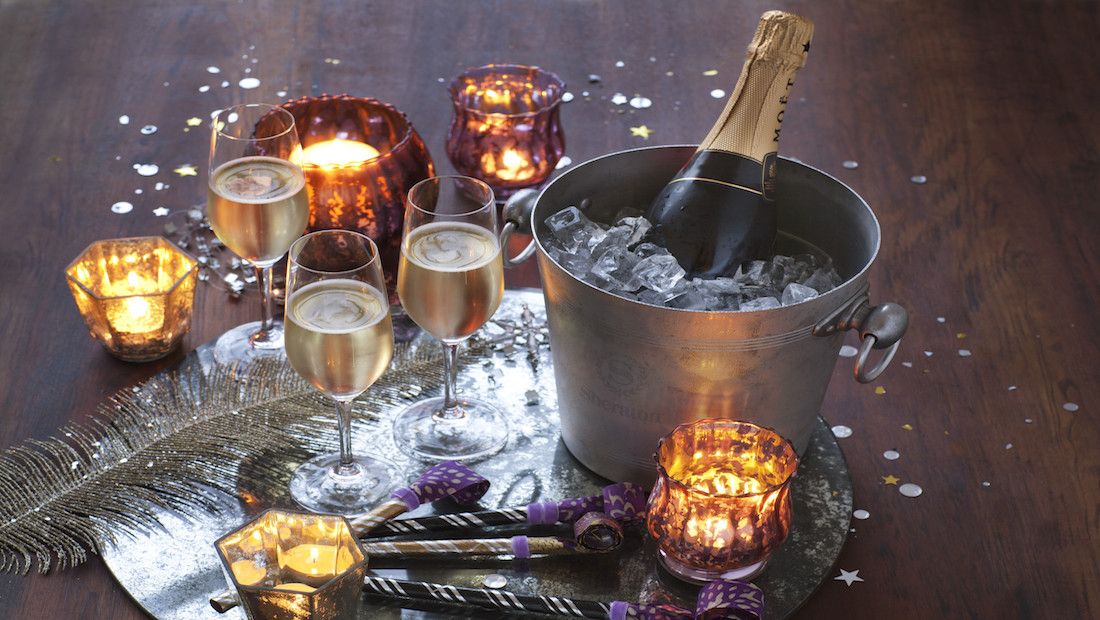 Champagne Ritual
Every Friday
6:00 PM
Altamira Lobby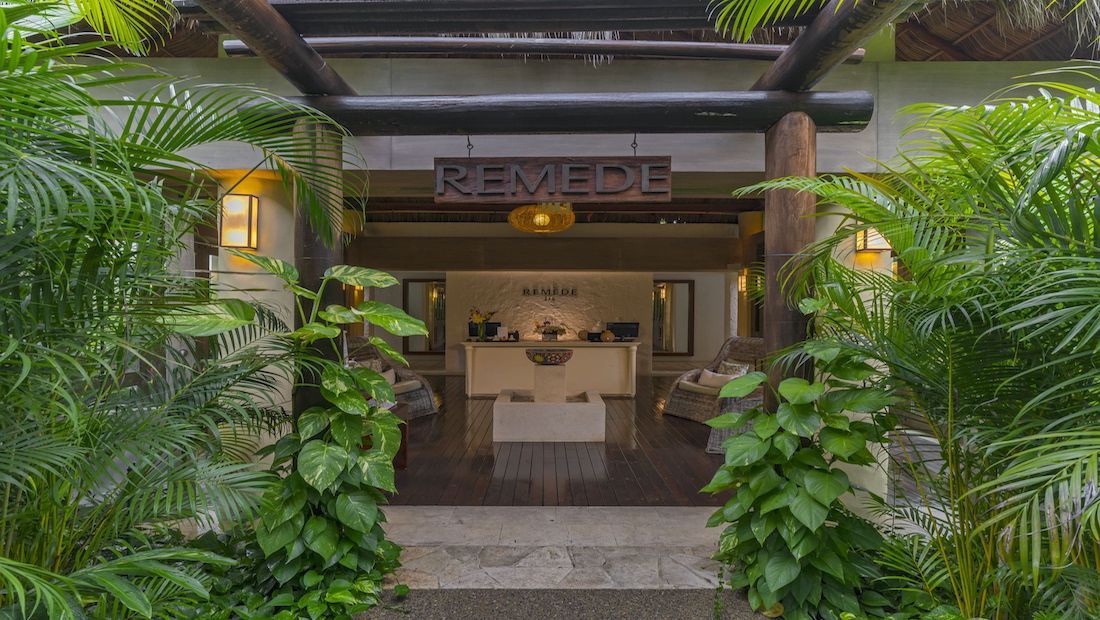 In Room Spa Experience
Our in-room spa experience is a couple package that has been custom-designed to nurture and indulge you in the comfort and privacy of your own room. To help create a
soothing atmosphere, we set the ambience with candles, music and aromatherapy oils and at the end we will prepare a mineral salts bath for you to enjoy with your beloved one.
This package includes:
One 60 min Massage per person
One Scalp Massage per person
One Mineral Salts Bath *Value of $400 US
$280 US + 10% Service Charge
For Booking and more information, please call Reméde Spa Concierge at +329 291 58 47
Para reservar y más información, llame a Remede Spa Concierge al +329 291 58 47
This package is only offered for couples at the comfort and privacy of your hotel room, based upon availability.
Merry Christmas
Join us in this exquisite Christmas dinner in the company of your loved ones and be entertained with live music.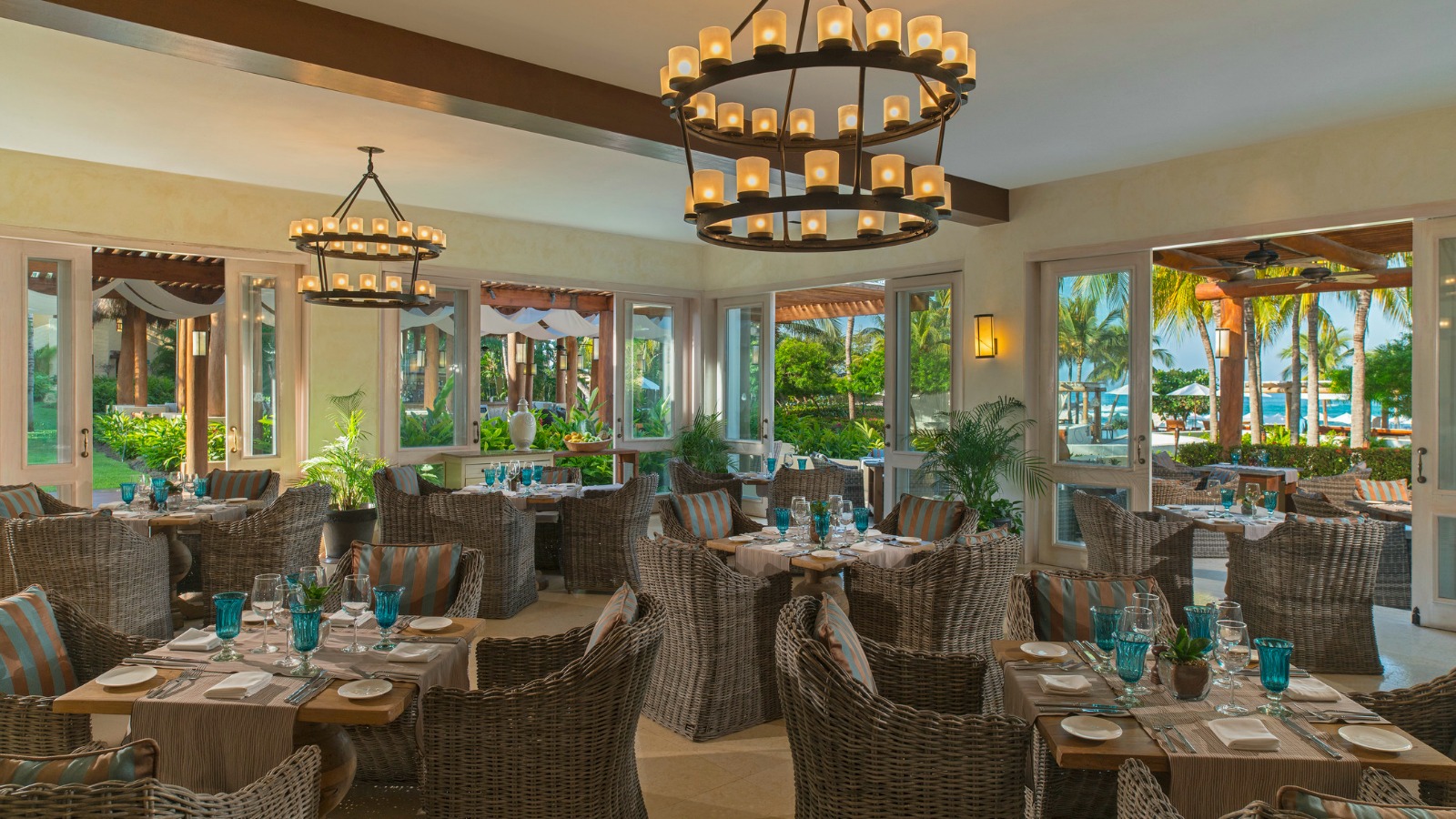 Happy New Year
Celebrate this year's end with an exquisite menu, live music and fireworks in a friendly family atmosphere.
Holiday Brunch
Immerse in an extraordinary Christmas and New Years Eve brunch experience at the best address of Punta Mita, this december 25th and January 1th.
For dinner reservations please conctact Diana Jimenez diana.jimenez@stregis.com
STREGISPUNTAMITA.COM  +329 291 5800
For dinner reservations please conctact Diana Jimenez
diana.jimenez@stregis.com/Phone:+ (52)(329) 291 580
Festive Season
The St. Regis Punta Mita Resort invites you to treat yourself before or after the Festive Seasons, by playing golf in one of the two renowned Jack Nicklaus Signature golf courses and restore your energy at Reméde Spa by enjoying the natural healing powers and benefits of Flotation Therapy.
For reservations, please contact our reservations department at +52 329 291 5858, and mention the offer code PPFEST.
Terms & Conditions
© 2017 Starwood Hotels & Resorts Worldwide, Inc