Outdoor Activities in Punta Mita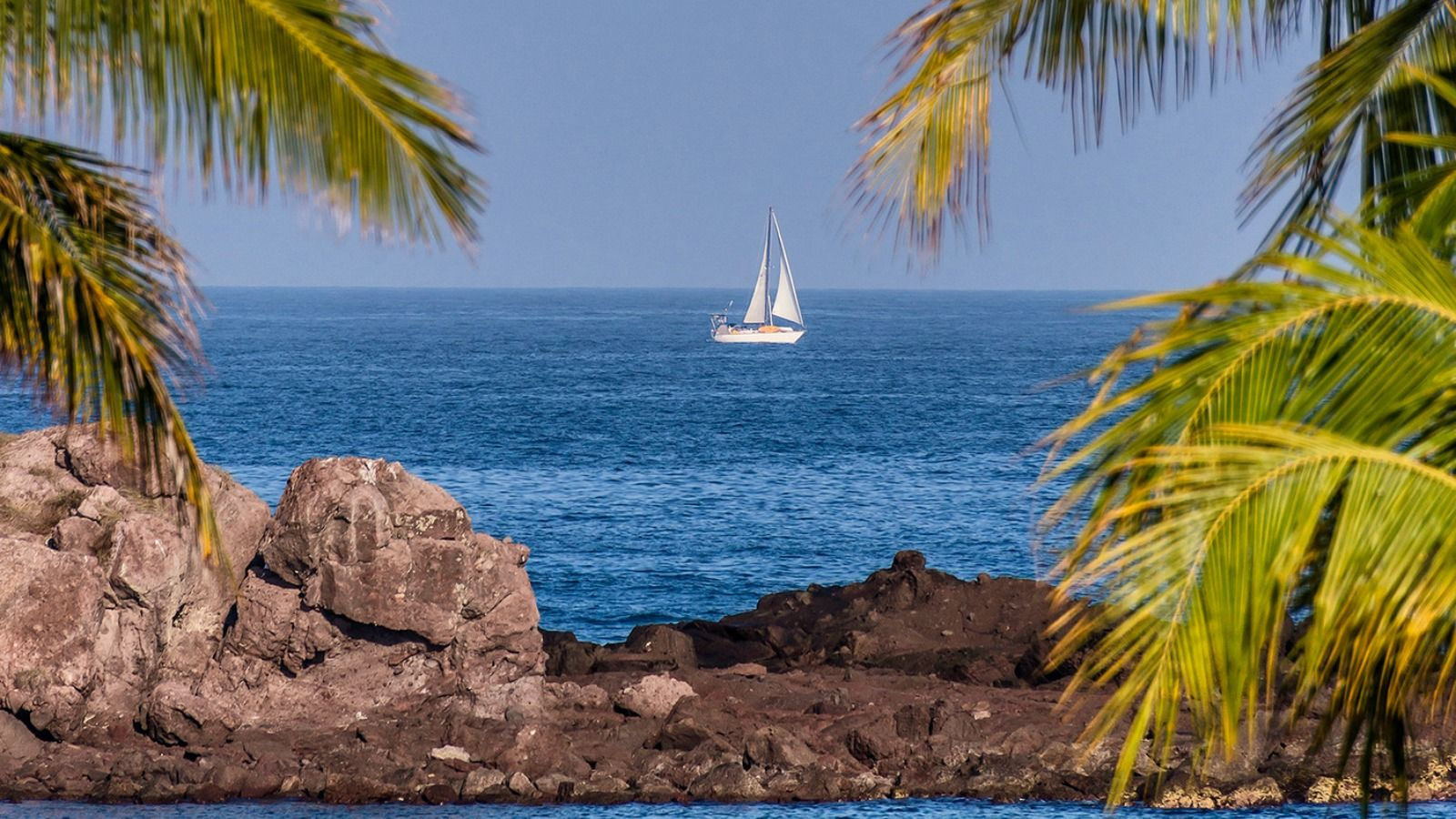 Situated on a tropical peninsula bordered by Banderas Bay, the Pacific Ocean and the Sea of Cortez, The St. Regis Punta Mita Resort fully embraces its name as a "gateway to paradise." Beyond our quiet beach and three infinity pools, outdoor activities in Punta Mita range from eco tours and rainforest canopy zip lining to scuba diving the radiant, blue waters and brilliant coral reefs just offshore.

Dedicated to providing a bespoke experience, our 24-hour Concierge and St. Regis Butler Service™ are available to make tour recommendations and see to all arrangements.
Outdoor Activities Overview:
Scuba Diving:
Located at the convergence of the Bay of Banderas, the Pacific Ocean and the Sea of Cortez, Punta Mita is one of Mexico's top diving destinations. From the pristine underground landscapes of the protected Marietas Islands Marine Reserve to the submerged caves, reefs and rock formations of El Morro and Los Anegados, divers of all levels can explore some of the most breathtaking dive sites in the world.

In addition to arranging dive excursions, the resort offers professionally administered scuba lessons and PADI Certification classes to guests 8 and older.

Whale Watching:
From December to April each year, the waters off Punta Mita are filled with migrating Humpback whales. While it's possible to catch a glimpse of these majestic creatures from shore, there is no experience like watching them swim, spout and breach the water up close from a private boat.

Canopy Tours:
The lush jungle canopies surrounding Punta Mita are home to some of the world's rarest, most beautiful birds, mammals and reptiles. As you move between a series of platforms suspended 90 feet over the forest floor, you will have a once-in-a-lifetime opportunity to view this extraordinary wilderness community from an exhilarating perspective.

Marietas Eco-Discovery Trip:
Just offshore, in the waters of Banderas Bay, the Marietas Islands are a collection of uninhabited volcanic islands first made famous by underwater explorer Jacques Cousteau. Designated as a protected National Park in 2005, the islands' stunning rock formations, caverns and beaches provide sanctuary for a range of exotic wildlife and marine ecosystems. Experience life from above and below the water as you kayak, snorkel, scuba dive and explore the beaches with a friendly, knowledgeable guide.