The St Regis Punta Mita Rituals
Champagne Sabering Ritual
The St. Regis Punta Mita Resort continues a tradition started by John Jacob Astor IV when he founded the first St. Regis Hotel in New York, circa 1904. Guests gather for a ceremonial champagne sabering to celebrate the transition from the day into night. Experience the St. Regis tradition at sunset every Friday, approximately 6:00 pm during the winter season and 7:00 pm during the summer season. Join us to celebrate this memorable event.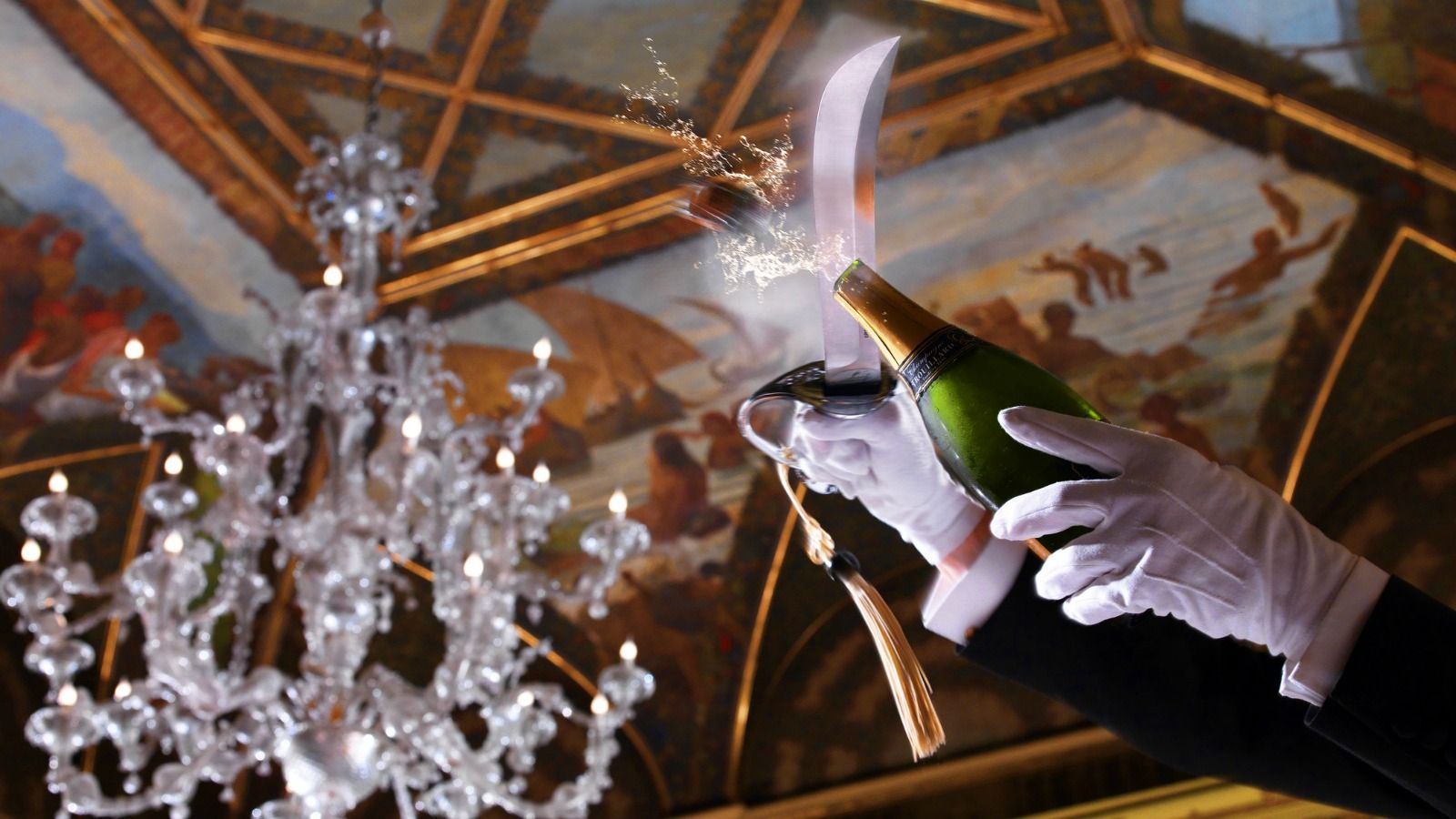 Bloody Mary Ritual
In 1934, Fernand Petiot became a bartender at The St. Regis New York Hotel, bringing with him the "Bloody Mary", a vodka and tomato juice drink he started making in Paris. It was in the St. Regis King Cole bar that Petiot perfected his original formula, adding salt, pepper, lemon, Tabasco and Worcestershire Sauce to create the drink that is beloved today.
Following Fernand Petiot's tradition, every St. Regis in the world has created their signature Bloody Mary by adding a special hint, so The St. Regis Punta Mita created the "Mita Mary" prepared with white tequila instead, and other local ingredients.
You will be able to enjoy the Mita Mary as a teaser for breakfast in all our restaurants, as well as a Bloody Mary menu that includes all recipes from St. Regis hotels around the world.
Tea Ritual
For the Astors, Mrs. Caroline Astor in particular, afternoon tea was a hallowed tradition and the opportunity to host intimate gatherings with her closest associates – a dignified prelude to her more noteworthy social events. Today, afternoon tea remains a treasured fixture of the St. Regis experience.
Enjoy the Tea Ritual at the Altamira Lobby every Tuesday and Saturday at 3:00 pm or enjoy our tea selection at any of our restaurants.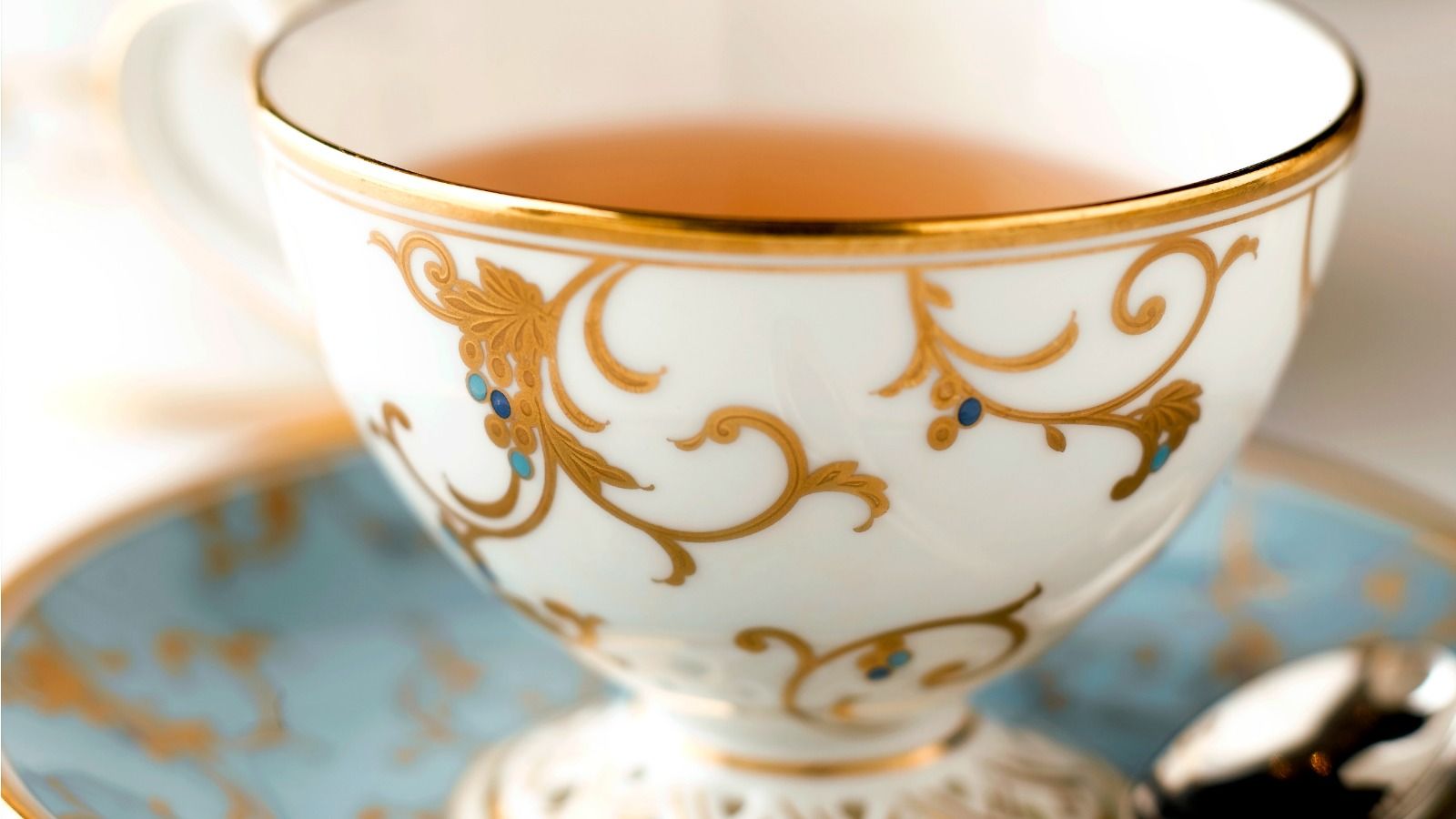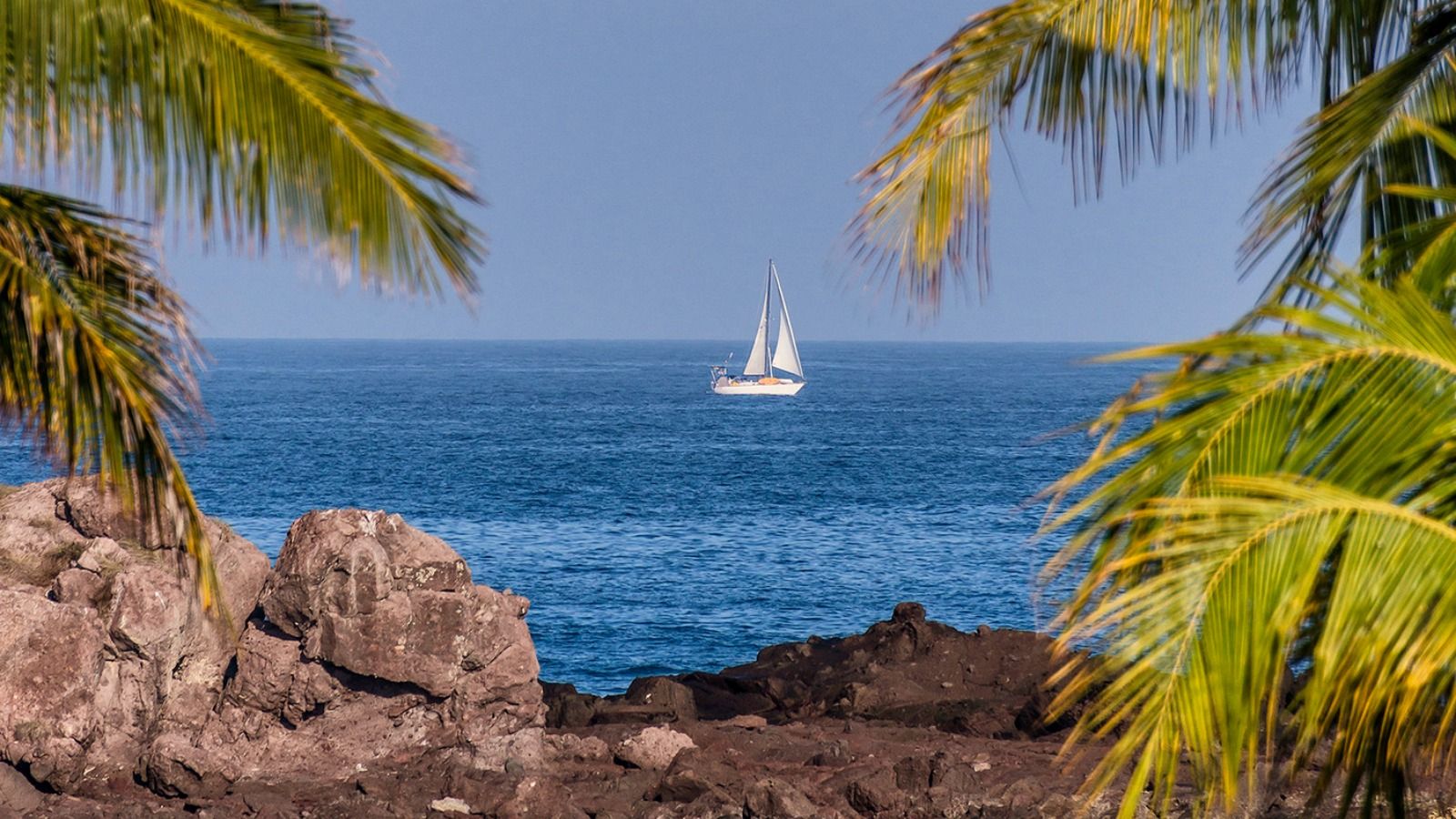 Catch of the day Ritual
Every Friday at 11:30 am at Sea Breeze Beach, we invite you to meet our Chef to choose your Catch of the Day. Local fishermen deliver the bay's freshest fish and guests may select the day's lunch or dinner directly with our Executive Chef. This specialty meal may be prepared in any of our restaurants or private dining (in room-dining).